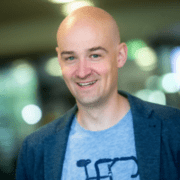 Hannes Leroy
Academic Director, Erasmus Center of Leadership
How can we agree on our leadership, if we first don't agree on what leadership is?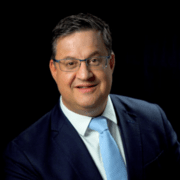 Eksteen de Waal
CEO, Founder & International Speaker at Exponentially Me
How a cup of coffee makes people perform at their best?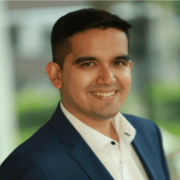 Juan Carlos Romero
Global Head, Data Science, FrieslandCampina
AI will give people super-powers, let's use them in the right way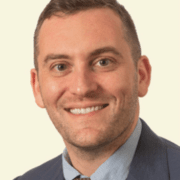 Simon Porzak
Course Director, Columbia University
How putting animals on trial puts humanity on trial.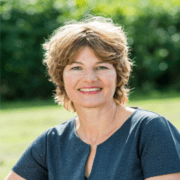 Gerda Feunekes
Director Netherlands Nutrition Centre, Chair European Public Health Nutrition Alliance
The best defense is a good offense. Rethinking healthcare through the lens of eating.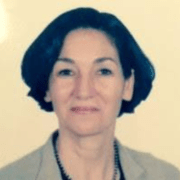 Heba El-Kholy
Former UN diplomat, International Peace-building Advisor
How to go from 'othering to discovering', bringing opposite types of people together.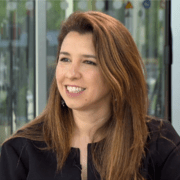 Birgul Arslan
Assistant Professor, Erasmus University
Lessons learned but mistakes repeated. How Ebola can teach us to improve our COVID response.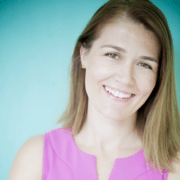 Joke Aerts
Open Chain Lead, Tony's Chocolonely
What sustainability initiatives could work in the cocoa industry?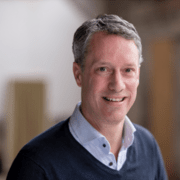 Gijs van Schoot
Head of Sales, Too Good To Go
Waste not, Love food. The road to eliminating food waste.